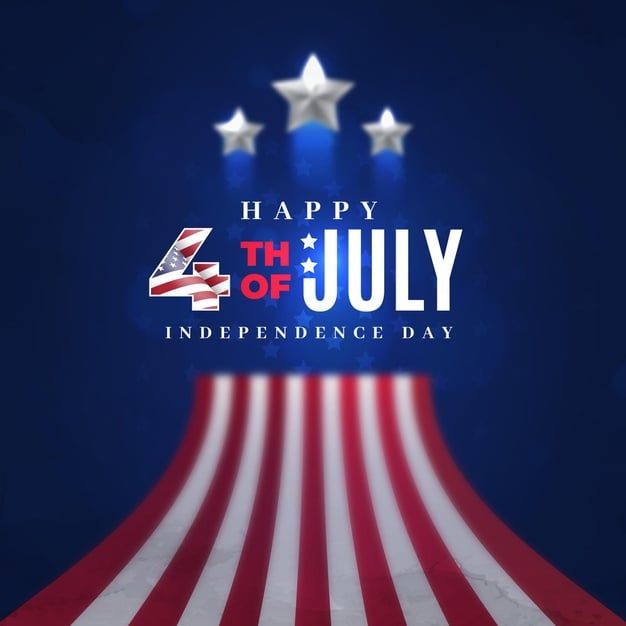 Independence Day Hours:
We will be closed
Saturday, Sunday, Monday & Tuesday
July 1st - 4th
Have a wonderful Holiday weekend!!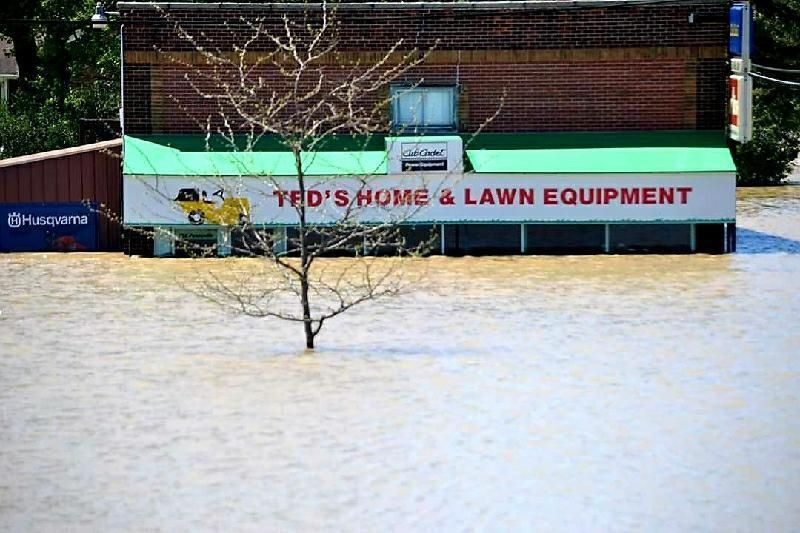 We had a bit of a flood!!
As most of you know Midland and Sanford...plus has been hit HARD by a major flood.  Above is a photo of our store.  The water finally stopped rising just below the awning edge.  We got the new equipment out and the customer's equipment out but did not have time to grab the most important ...computers, monitors, phones, security system, copier, fax, credit card machine, furnace, hot water heater, central air..you name it. It's gone!  And, of course insurance is not covering.  We are FINALLY getting back to not normal but we are open. We want you to know we are here and doing repairs as well as selling parts and equipment.  Some wonderful people in our lives has set up a go fund me page and a pop can drive for us!  The store photo is the link to the go fund me page and we have a great big truck in our parking lot to throw your cans and bottles into.  We really appreciate our friends and customers support!
Thank you so much!!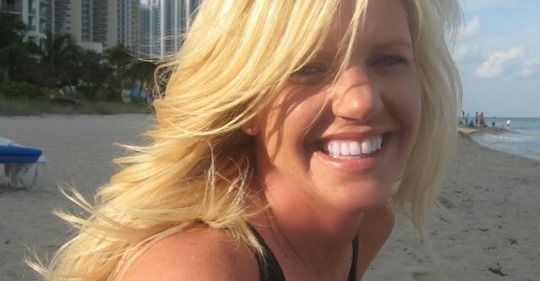 JILL MARIE EASTMAN HERON
We will be closed on Saturday, 11/23, for the funeral of Jill. In case you are interested; She will be at Wilson Miller Funeral Home. The family will receive guests Friday 11/22 from 4-8 p.m. and Saturday 11/23 at 10 a.m. until the start of the funeral at 11 a.m. at Wilson Miller.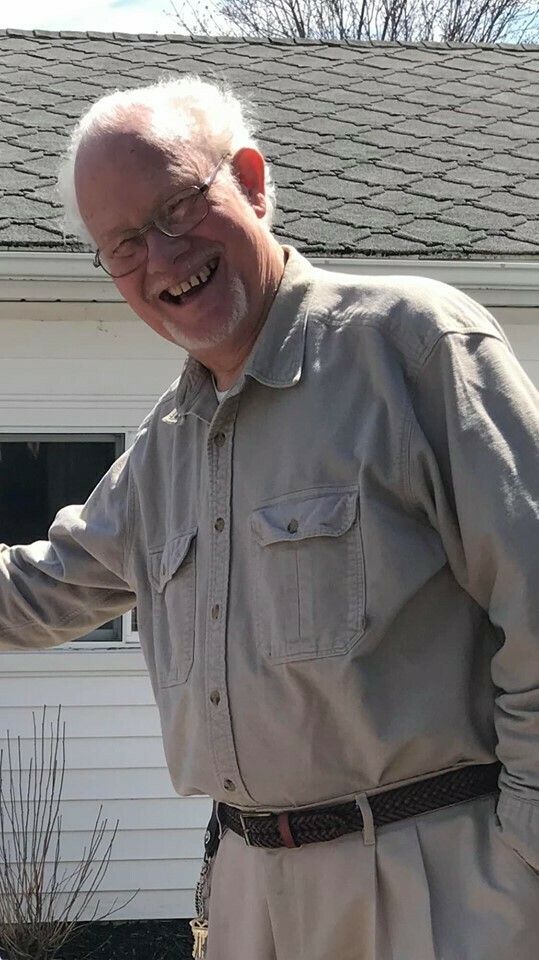 Our Nephew, Terry Eastman passed away on Wednesday, October 2nd. Today was his 70th birthday. We are sure he is celebrating in Heaven with family and friends. We will truly miss his wonderful smile and happy life attitude. We will be closed on Monday to celebrate his life with the family and friends he has left behind...for now.

For those interested: Terry's visitation is Sunday at Wilson Miller Funeral Home from 2-4 & 6-8, the funeral is Monday at Floyd Church of God at 11:00 with visitation at 10:00.
2019 Midland Daily News Award !!
A GREAT BIG Thank-you to everyone who voted to make Ted's Home & Lawn the
"best place for lawn care equipment"
AND the
"best place for lawn care repair" in Midland
for the 3rd year in a row!!
YOU, our customers,
are truly appreciated!!
Ted Eastman Sr, Owner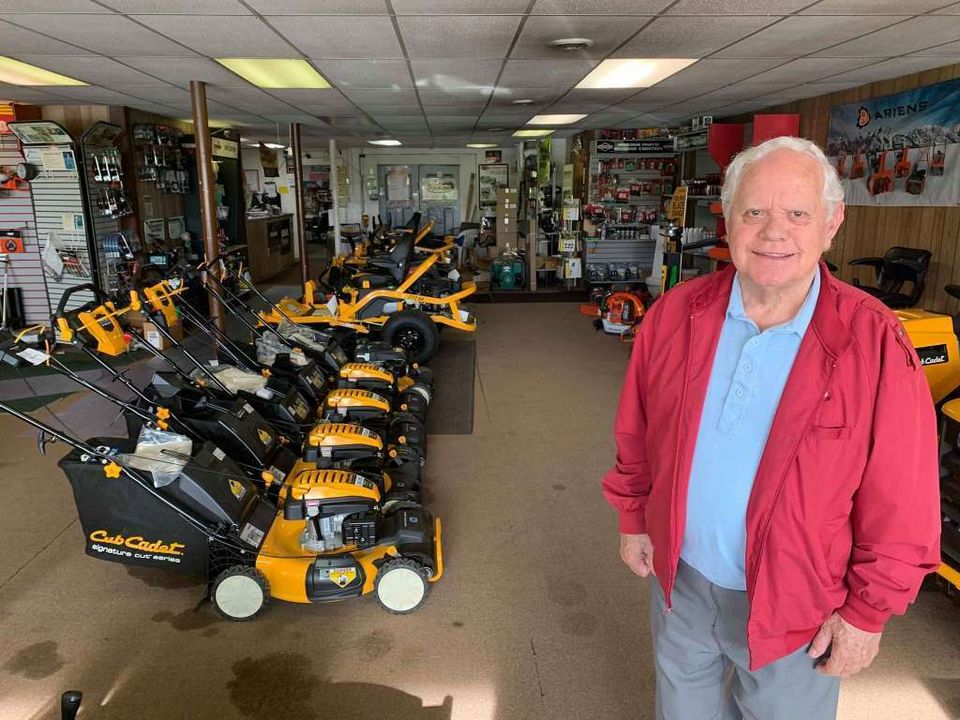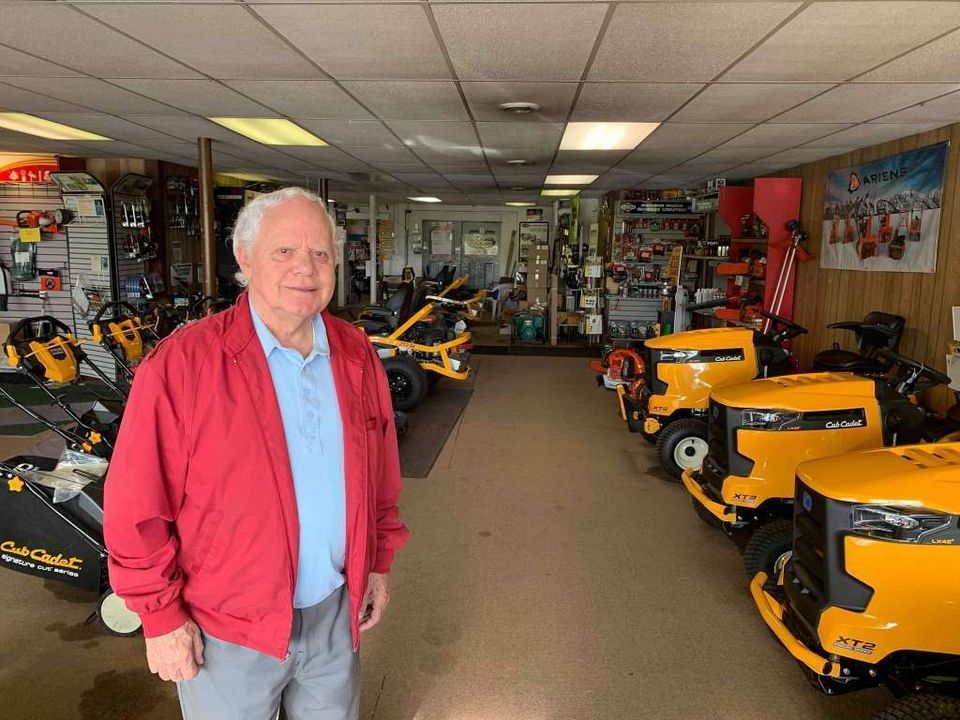 Storing your equipment outside during the winter months can quickly become a lovely home for your neighborhood mice and chipmunks. They REALLY appreciate it!!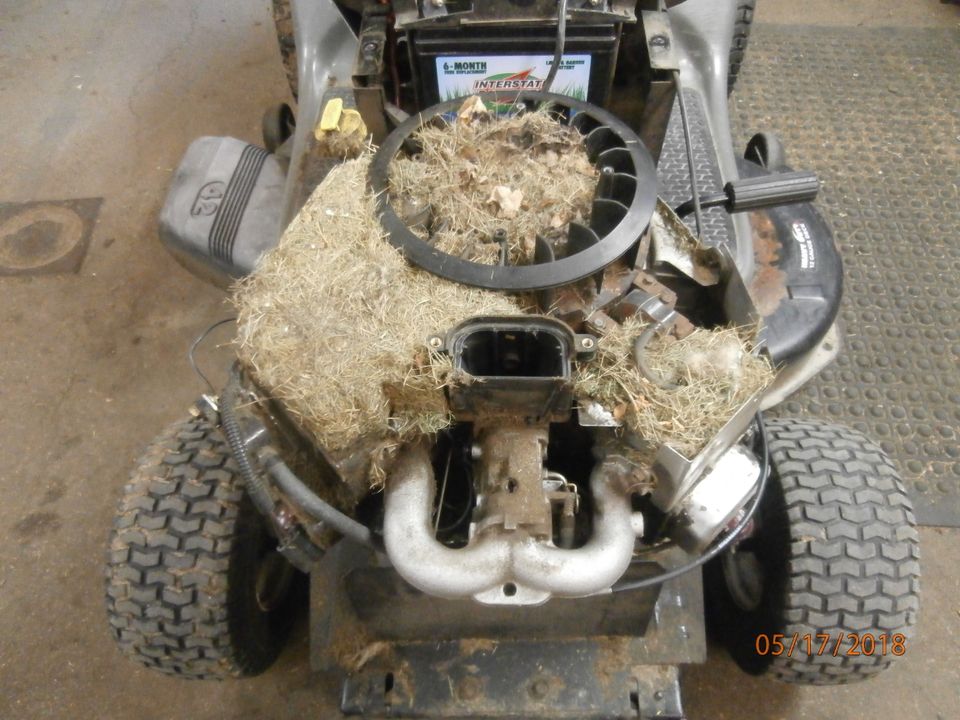 ​Ted's Home and Lawn Inc.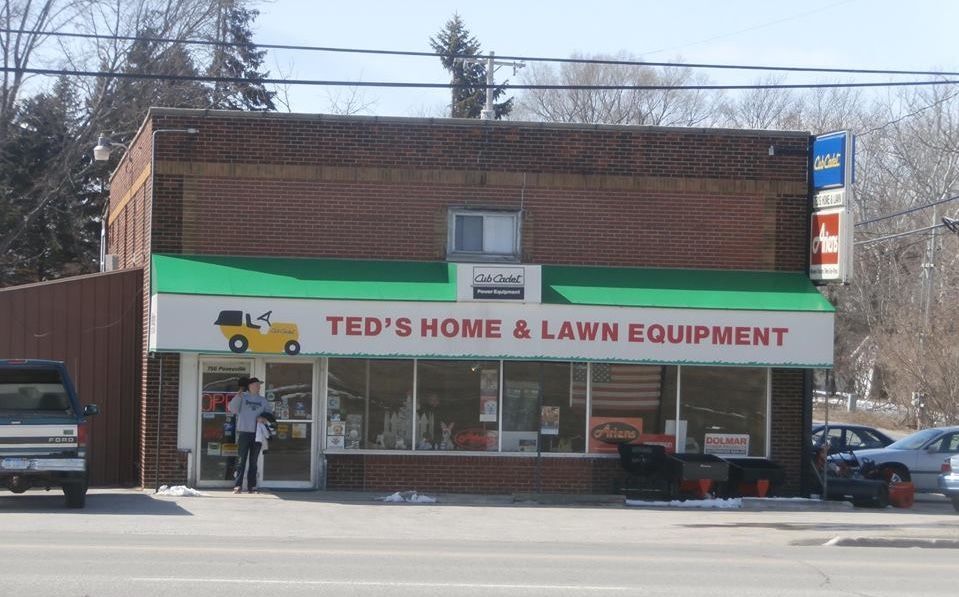 Welcome to Ted's Home and Lawn! Midland's Hometown Dealer, with the largest selection of equipment, parts, and accessories in the Great Lakes Bay Region. Ted's Home and Lawn is located at 756 Poseyville Road in Midland.  We are family owned and operated with a friendly, expert staff here to serve you. Check out our online catalogs to see all the brands and products we have available. If you need help in making your selection, call or stop in—our knowledgeable staff is always ready to help!

Ted's Home and Lawn can provide the best in outdoor power products for your individual needs with our wide selection of products and brands. Ted's Home and Lawn offers over 20 top quality brands such as Cub Cadet, Ariens, Husqvarna, Gravely, Echo, Shindaiwa, Little Wonder and Makita-Dolmar.  We have and service engines from Briggs and Stratton, Tecumseh, Honda and Kawasaki. We have been serving your outdoor power needs for 34 years!